Fabrication of wooden clogs in the Vosges.
Saboterie des Lacs, Gerardmer.
Demonstrations and souvenir purchasing possibilities.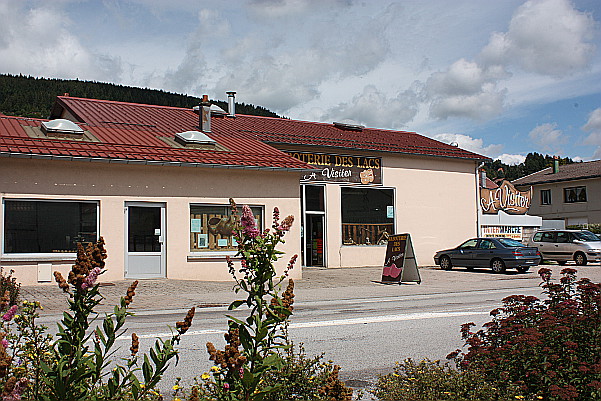 In effect, the everywhere known wooden clogs from the Netherlands found here in the Vosges her counterpart. As can be seen, in a slowly getting forgotten profession, which unifies art and know-how.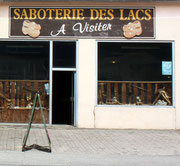 Nevertheless, the clogs find till nowadays her appropriate use, mostly in the gardening, or as a decorative art object. They are usually made of poplar, as well as, willow but never of coniferous wood.
Approach: Saboterie des lacs, 25 Bvd de la Jamagne, Gerardmer. Direction of the lake and Remiremont.
Entreprise du Patrimoine Vivant.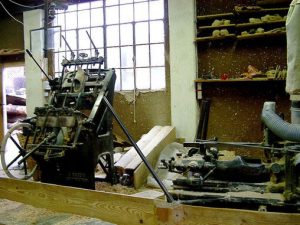 Clogs can be born with, or without lining. In July and August the Saboterie is open from Monday to Saturday. After the summer, the Saturdays are closed. The Saboterie is situated alongside of street Jamagne. Also, the factory belongs to the firms of the living cultural heritage, in French it's called 'Entreprise du Patrimoine Vivant'.
Le sabot, the wooden clog, as a souvenir.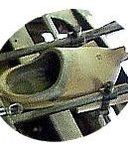 The sabots can be bought not only in miniature edition for a keyring pendant, but also bigger too. As a coloured decoration for the wall as well as, in children size. In addition, you'll find the souvenirs in many manners. Furthermore, an embellishment can be burned into the clogs, with a kind of soldering iron. The decoration is called here 'pyrogravure', in English pyrography.
A hint for a rainy day.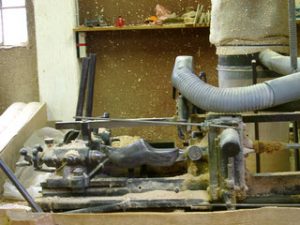 In particular, a solution for a rainy day. Certainly, the manufacturing of clogs has a long tradition in the Vosges.
Hence, there are other saboteries.
Moreover, you will have a lot of possibilities for taking part of the manufacturing. According to our opinion, the following ones are worth to be mentioned:

First, the Saboterie: LaBresse, 60 route de la Vologne, second, the Saboterie Haeberle in Luttenbach near Munster, Alsace. In our opinion, this Saboterie has a very nicely formed Website.
The geographical situation.